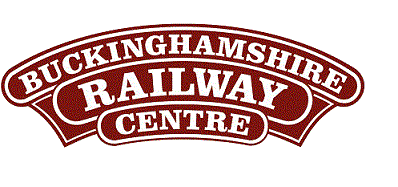 BRC Website Home
Quainton Virtual Stockbook - Network Visitors

Type 2 (Class 25) - D5240 (25100)
---
On the 23rd September 1970 the delivery of QRS vehicles to Quainton was completed via a track slew using D5240 propelling the stock from Aylesbury. From the Claydon end the train consisted of:
A BR 20T brake van (not for Quainton)
QRS loco Sir Thomas handled the shunting of the stock from the main line into the Down Yard. At the end of the shunt the track was re-connected to the main line and D5240 and the brake van returned to Aylesbury. D5240 was scrapped by British Railways in February 1983 at BREL Swindon Works.
---
Text © Quainton Railway Society / Photographs © Quainton Railway Society or referenced photographer
Email Webmaster
Page Updated: 04 May 2018