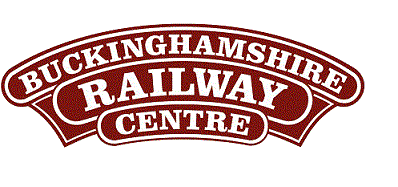 BRC Website Home
Quainton Virtual Stockbook - Quainton on Film

The Woman in Black
---
---
Actors - Adrian Rawlins, Bernard Hepton, David Daker
Producer - Herbert Wise
Writer - Susan Hill, Nigel Kneale
Description - A supernatural tale written by Susan Hill and filmed by Central Films for ITV. Coventry No. 1 and the station building used in this three day shoot which included the erection of a hide for night time effects shot in daylight. The front of the station building appears as Crythin Gifford station.
Rolling Stock Used - Coventry No. 1.
Availability - Available on Amazon as a Region 1 (USA) DVD. Has also been available on Youtube.
IMDB - The Woman in Black (1989).
---
Text © Quainton Railway Society / Photographs © Quainton Railway Society or referenced photographer
Email Webmaster
Page Updated: 07 October 2017