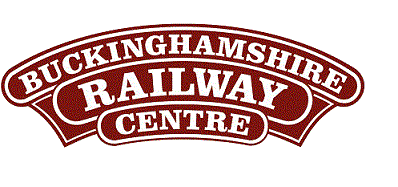 BRC Website Home
Quainton Virtual Stockbook - Industrial Locomotives
R & W Hawthorn Leslie & Co. Ltd / Robert Stephenson & Hawthorn Ltd
Newcastle and Darlington
---



R & W Hawthorn Ltd was founded in Newcastle-upon-Tyne by Robert Hawthorn during 1817 as a shipbuilding and marine engineering concern. But in 1831 the first railway locomotive emerged from the Forth Bank Works. By 1870 the plant was entirely devoted to railway work, all marine activities being transferred to a new site on the North bank of the Tyne.

In 1886 R & W Hawthorn combined with A Leslie and Co. (Shipbuilders) of Hepburn and the new company of R & W Hawthorn Leslie was founded. Marine work now became the main business although the original Forth Bank Works was kept exclusively for locomotive building. During the mid-1930s, when locomotive work was falling off throughout the country, the railway side of the business was sold to Robert Stephenson & Co. Ltd of Darlington and in June 1937 Robert Stephenson & Hawthorn (RSH) was formed. Both factories were retained, building designs from their former separate ownership until RSH designs were evolved. In 1943 RSH became a subsidiary of the Vulcan Foundry who themselves were taken over by English Electric. Despite this the RSH name remained.

1960 saw an even further drop in the locomotive trade and the Newcastle works was closed, all works being concentrated at Darlington. Later on in the 1960s all reference to RSH was dropped and the English Electric name was used. English Electric closed down the Darlington works as well and all locomotive building was transferred to the Vulcan Foundry plant.
---
Examples Previously at Quainton
---
Text © Quainton Railway Society / Photographs © Quainton Railway Society or referenced photographer
Page first published in QRS publication "A Century on Rails" 1985.
Email Webmaster
Page Updated: 06 January 2018