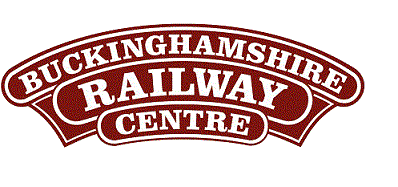 BRC Website Home
Quainton Virtual Stockbook - Where are they now?

MK I - M15319
---
Photo:
Tim Cook - Mark 1 M15319 in Up Yard siding March 2002
---
M15319 is a side corridor 'composite' coach with three second-class and four first-class compartments either side of a cross corridor. This coach was moved from Cricklewood to Aylesbury during 1976. It arrived at Quainton with other stock by a track slew of the BR line in July 1977, for details of stock arriving in this delivery see the Visitors section. It was scrapped during February 2008.
References:
Good News from the C & W - Quainton News No. 29 Autumn 1976
The Gresley and Other Coaches - Quainton News No. 38 - Spring / Summer 1979
---
Photo:
Robert Frise - Mark 1 M15319 in Up Yard siding June 2003
---
| | | | | | |
| --- | --- | --- | --- | --- | --- |
| Origin :- | British Rail | Date Built :- | 1951 | Number :- | M15319 |
| Diagram :- | 126 | Lot :- | 30033 | | |
| Type :- | CK 1st / 2nd Composite | Builder :- | British Rail Derby | Status :- | Scrapped |
---
Text © Quainton Railway Society / Photographs © Quainton Railway Society or referenced photographer
Email Webmaster
Page Updated: 04 October 2017