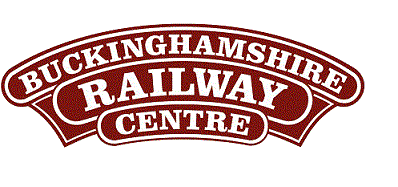 BRC Website Home
Quainton Virtual Stockbook - Quainton on Film

Scrapheap Challenge Series 9, Episode 3
---
---
Presenters - Robert Llewellyn, Lisa Rogers, Dick Strawbridge
Director - tbc
Writer - n/a
Description - Series 9, episode 3, Muscle Trains, first shown in 2007. Includes footage of the series hosts, Robert Llewellyn and Lisa Rogers, on a pump trolley, at Quainton in the first few minutes. The final races are also run at Quainton and are in the last quarter of the program.
Rolling Stock Used - N/A
Availability - The video is sometimes available on 4oD.
IMDB - Scrapheap Challenge.
---
Text © Quainton Railway Society / Photographs © Quainton Railway Society or referenced photographer
Email Webmaster
Page Updated: 07 October 2017