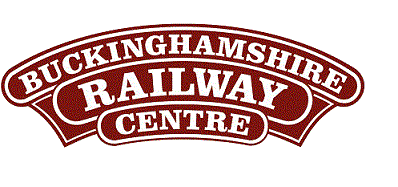 BRC Website Home
Quainton Virtual Stockbook - Quainton on Film

Bang Goes the Theory - Series 1 Episode 10
---
---
Presenters - Jem Stansfield
Producer - Ed Booth / Dermot Caulfield
Writer - n/a
Description - Filming of a toffee, peanut, aluminium and nitrous oxide powered rocket sled flying along 200metres of the Down Yard siding, with rather spectacular results.
Rolling Stock Used - N/A
Availability - The video formally available on the BBC website is not currently on line.
IMDB - Bang Goes the Theory.
---
Text © Quainton Railway Society / Photographs © Quainton Railway Society or referenced photographer
Email Webmaster
Page Updated: 07 October 2017