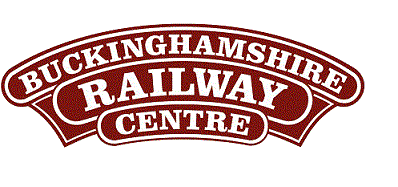 BRC Website Home
Quainton Virtual Stockbook
Quainton News Archive - Quainton News No. 97 - April 2007

Beattie the Early Days
---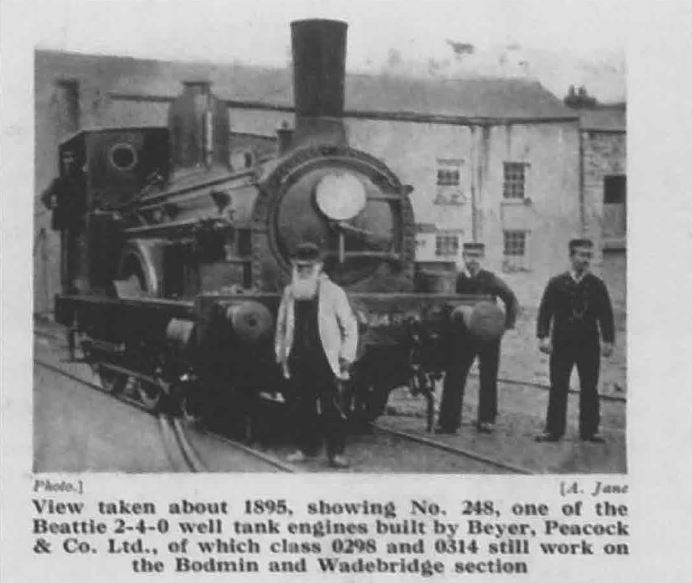 Photos:
A Jane - Railway Magazine©

---
The highlight of 2006 in any body's book was the return of our Beattie 30585 to operation. Bob Randall spotted this picture in the Railway Magazine No 448 of October 1934 when she and sister locomotives Nos 0298, 0329 and our 0314 were in service on the lightly laid Ruthern Bridge Mineral branch of the Bodmin and Wadebridge Railway. The last working on this branch being carried out by our Beattie No 0314 on 29th November 1933.
The picture below of Beattie turned out in Southern livery as No 0314 was taken by Robert Frise on 20th October 1976, during her first period of operational service at Quainton. Comparing the pictures, albeit not the exact same loco, one can quite readily see that changes have been made to the original design over the years, so exactly what is original Mr Parker? (Refer article on Beattie Restoration in Heritage Railway No 91, November 2006)
---
Photos:
Robert Frise on 20th October 1976 at Quainton

---
Notes:
The text in this Quainton Railway Society publication was written in 2007 and so does not reflect events in the 7+ years since publication. The text and photographs are repeated verbatim from the original publication, with only a few minor grammar changes but some clarifying notes are added if deemed necessary. The photos from the original publication are provided as scans in this internet version of this long out of print publication.
Reference:
Beattie the Early Days - Quainton News No. 97 - April 2007
---
Text © Quainton Railway Society / Photographs © Quainton Railway Society or referenced photographer
Email Webmaster
Page Updated: 01 December 2017