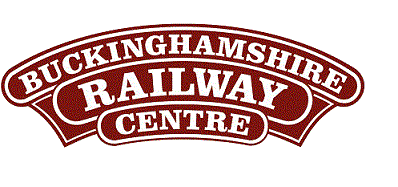 BRC Website Home
Quainton Virtual Stockbook - Railway Plant, Structures and Buildings

Loading Dock
---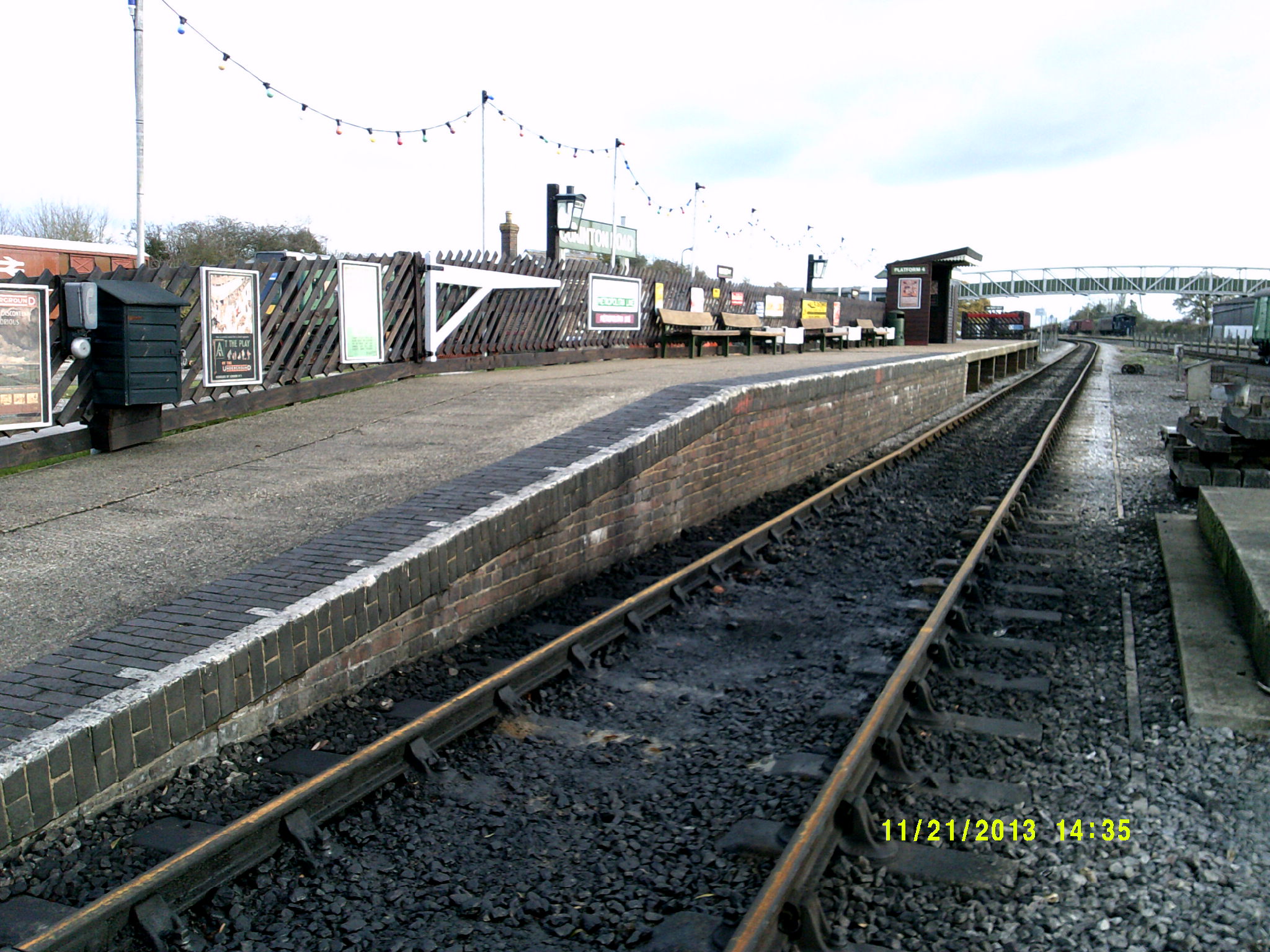 Photos:
Tony Lyster - Quainton's Loading Dock - the original section is in the foreground
Tony Lyster - Platform shelter in a similar style to Stogumber on the WSR
---
This was probably built around the time of the London extension and was higher than normal platforms to facilitate unloading, but was without a platform floor - it was just a straight forward plain vertical brick face with a ramp at each end and a grassy slope as an unloading surface.
Changes made since 1969
This has been tripled in length and has had a platform surface added. The track has been raised as it is now Platform 4, with train ride in the Up Yard starting from here. Fencing and a GWR style shelter, based on the design of one at Stogumber on the West Somerset Railway, Somerset, have been added. The platform was redressed in 2012 by our Parks and Gardens team in the style of the Metropolitan Railway, with angle fences and advertising enamels. Copies of Underground and Metropolitan Railway posters were kindly provided by London Transport Museum.
References:
Aerial View - Quainton News No. 33 - Winter 1977/78
---
| | | | | | |
| --- | --- | --- | --- | --- | --- |
| Origin :- | Great Central and Met Joint | Date Built :- | ???? | Number :- | N/A |
| Type :- | Structure | Builder :- | ????? | Owner | QRS |
| Status :- | Operational | Location :- | Up Yard | | |
---
Text © Quainton Railway Society / Photographs © Quainton Railway Society or referenced photographer
Email Webmaster
Page Updated: 15 October 2017