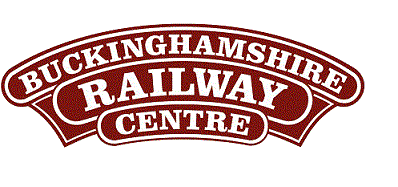 BRC Website Home
Quainton Virtual Stockbook - Where are they now?
5 Ton 7' Crane No. 2357
---
Photo:
Tim Cook - 5 ton Crane sat on its own track
---
Built in 1931 by Grafton & Co. of Bedford, 2357 was originally steam driven and converted to diesel power in 1956. It was donated to the Society by Richard and John Hingley of Duffield Sawmills, near Derby, and arrived at Quainton in 1991.
As it is built to 7' gauge it stands at present on rails on its own, but it was designed to be converted to standard 4' 8½" gauge, and it was hoped to do this. There was no match wagon paired with this crane at present.
The crane did not fit clearly into Quainton's collection policy, so was de-accessioned and sold during 2015.
---
Crane

Origin :-
Date Built :-
1931
Number :-
2357
Type :-
5 ton
Builder :-
Grafton & Co., Bedford
Wheelbase :-
Accession No. :-
W/0102
De-accessioned
Arrival Date :-
1991
---
Text © Quainton Railway Society / Photographs © Quainton Railway Society or referenced photographer
Email Webmaster
Page Updated: 05 October 2017